OUR TEAM
WOOD ARTISANS, INTERIOR DESIGNERS, COORDINATORS
"
Imagination as no boundaries,
as opposed to physical space Our job is to keep our balance beetween finite and infinite.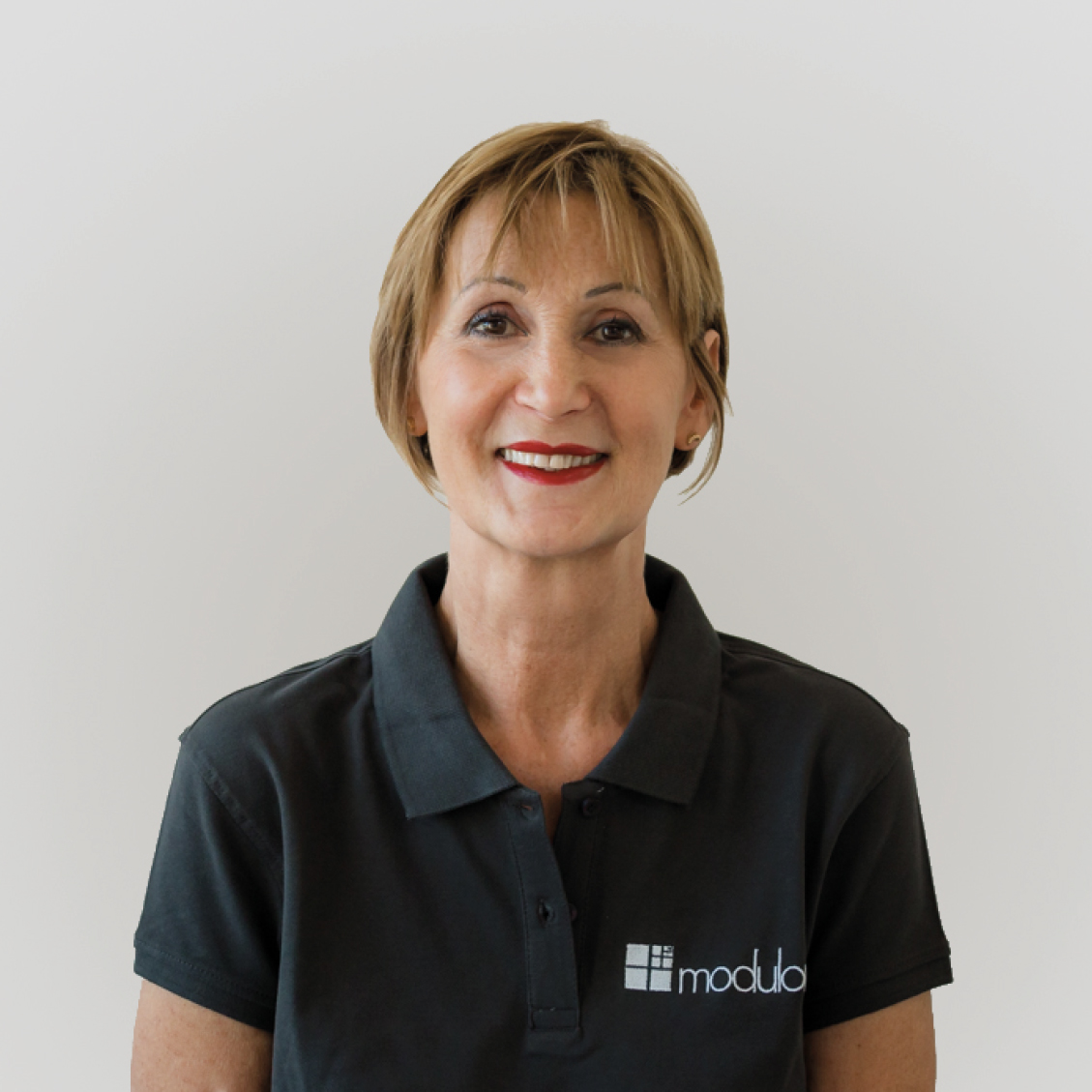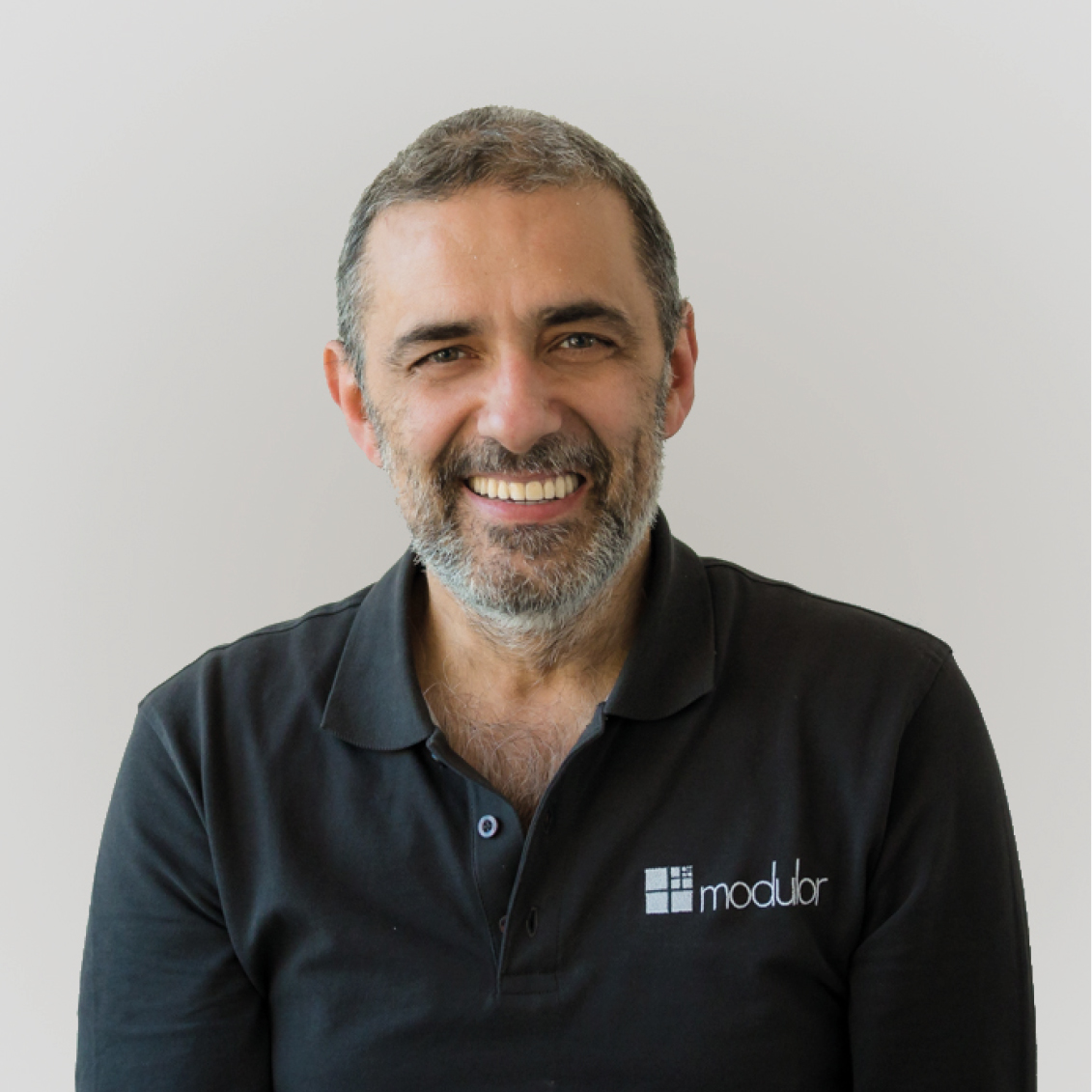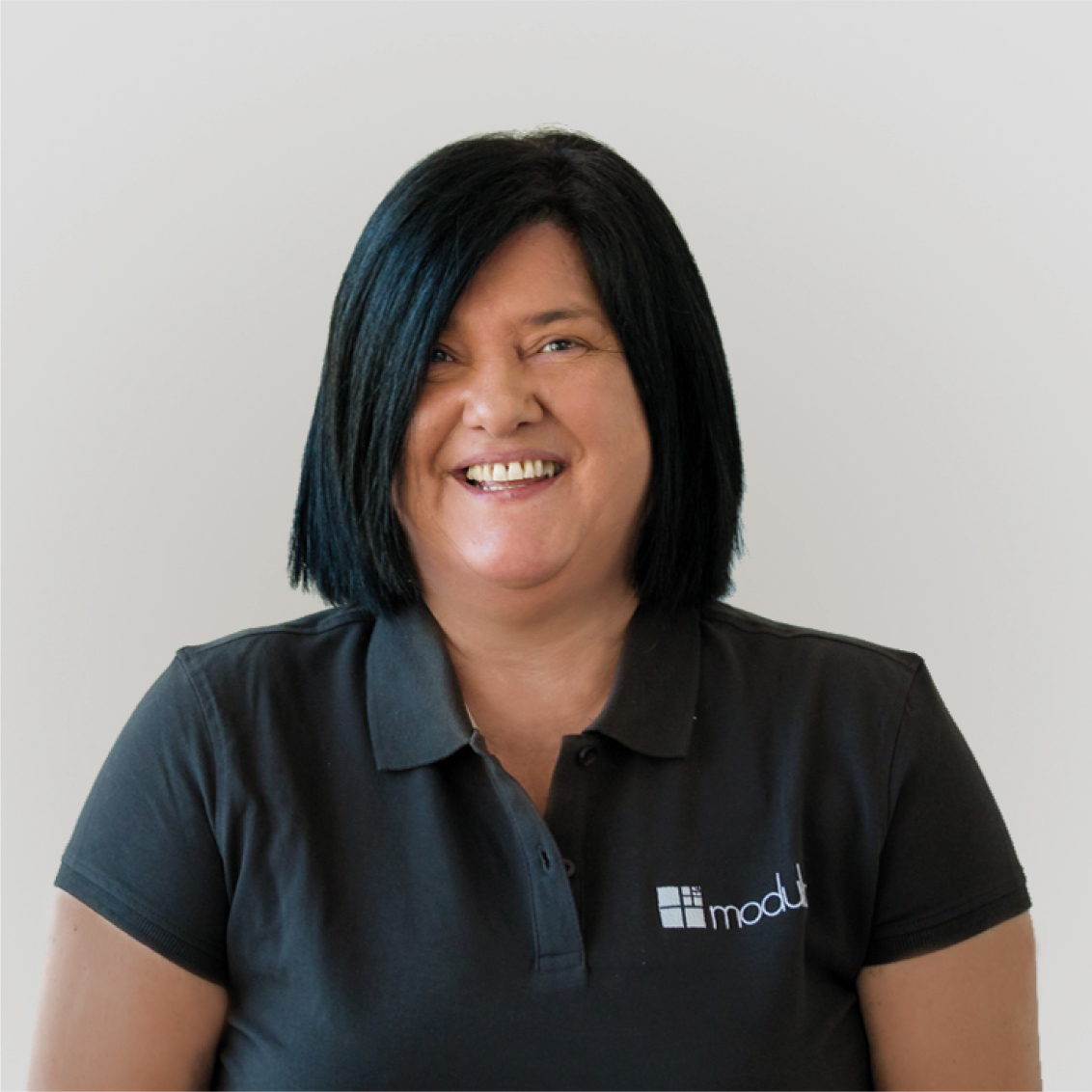 ROSSELLA
Administrative Manager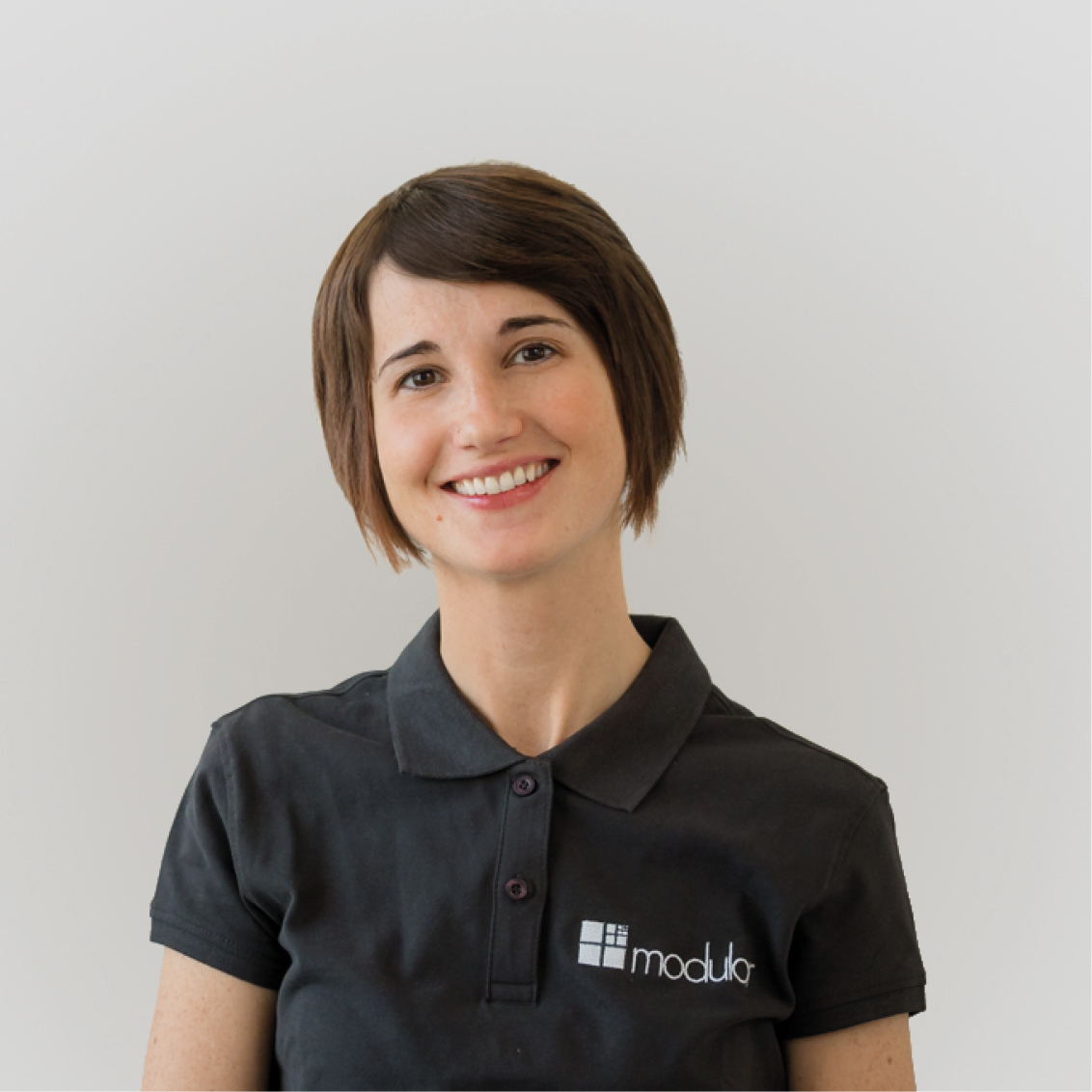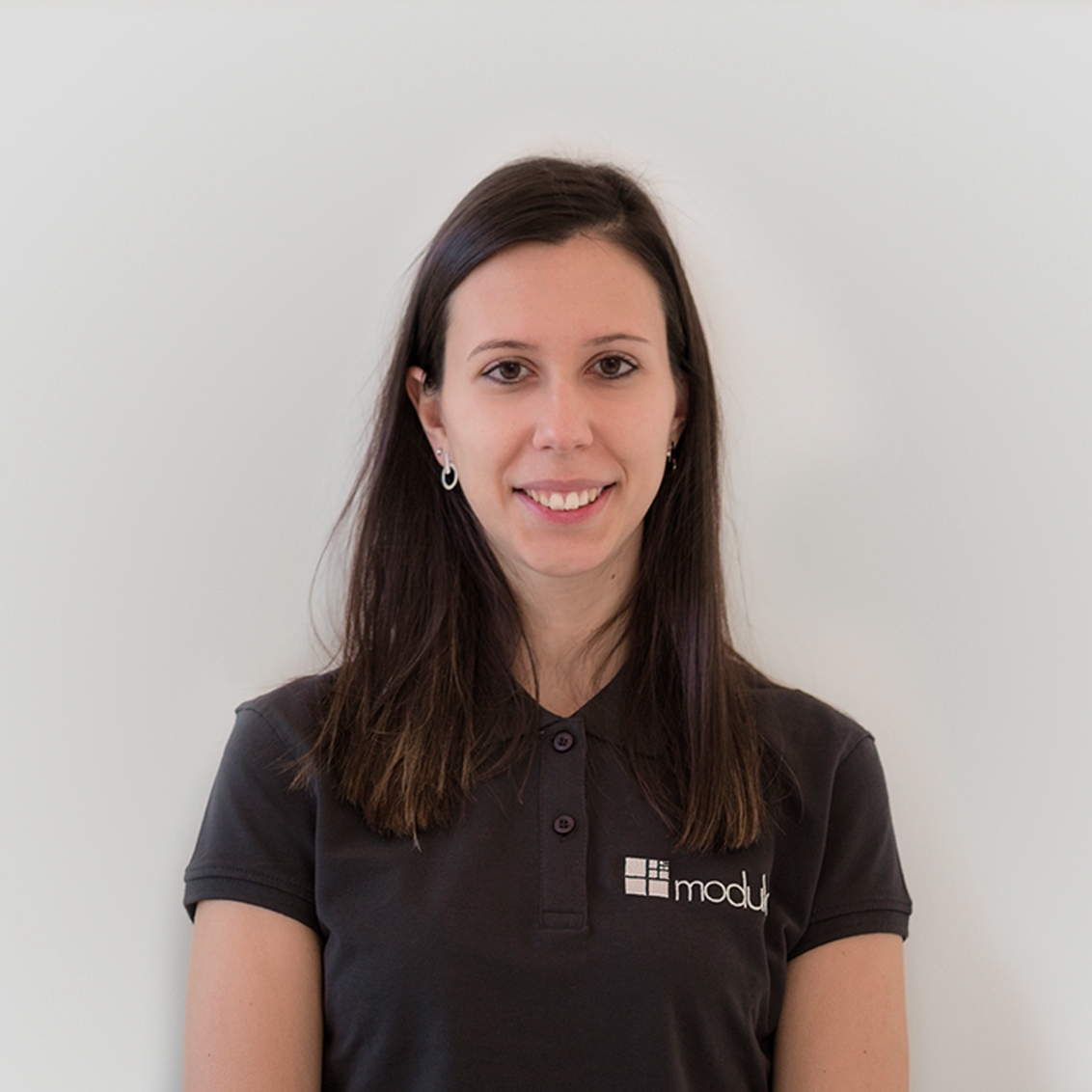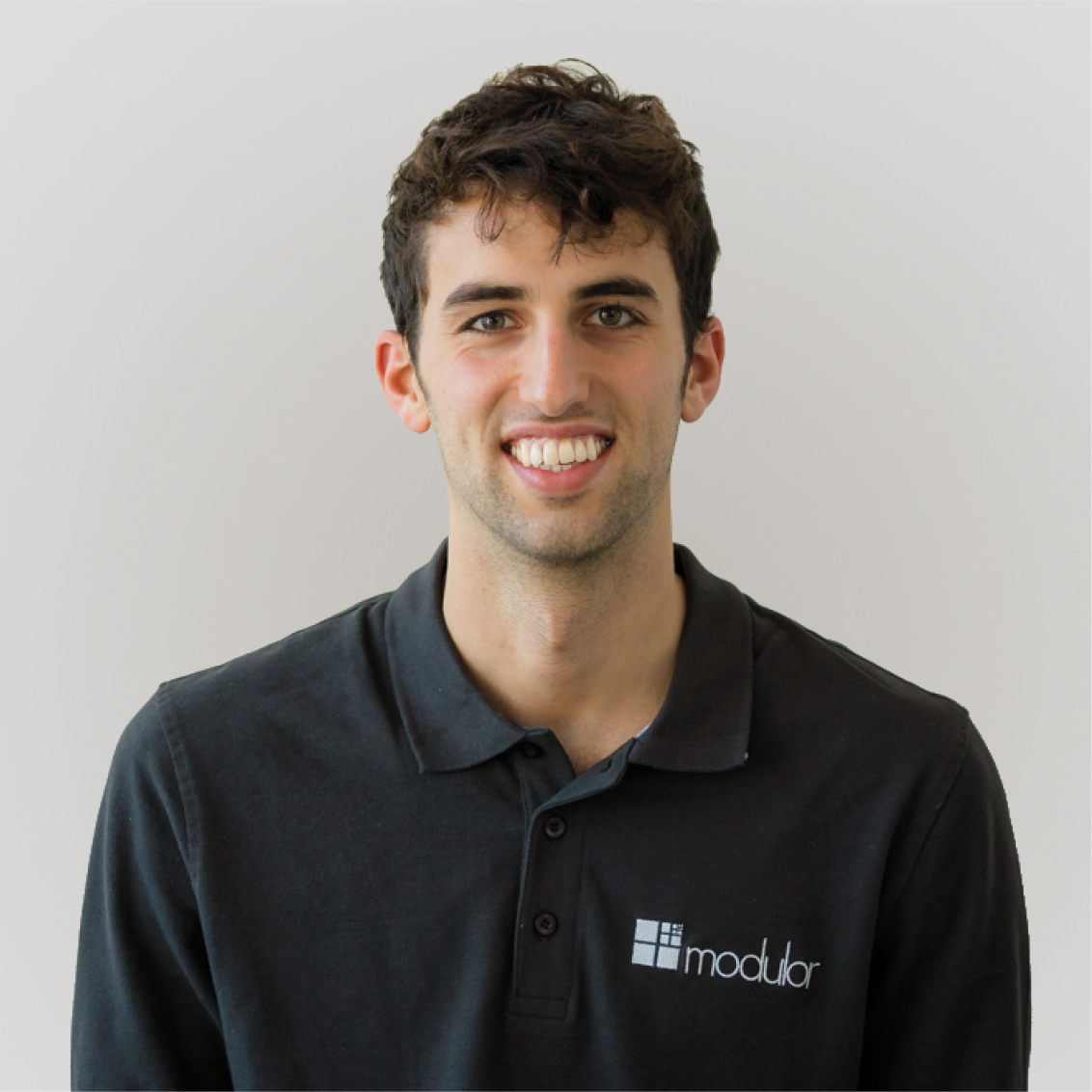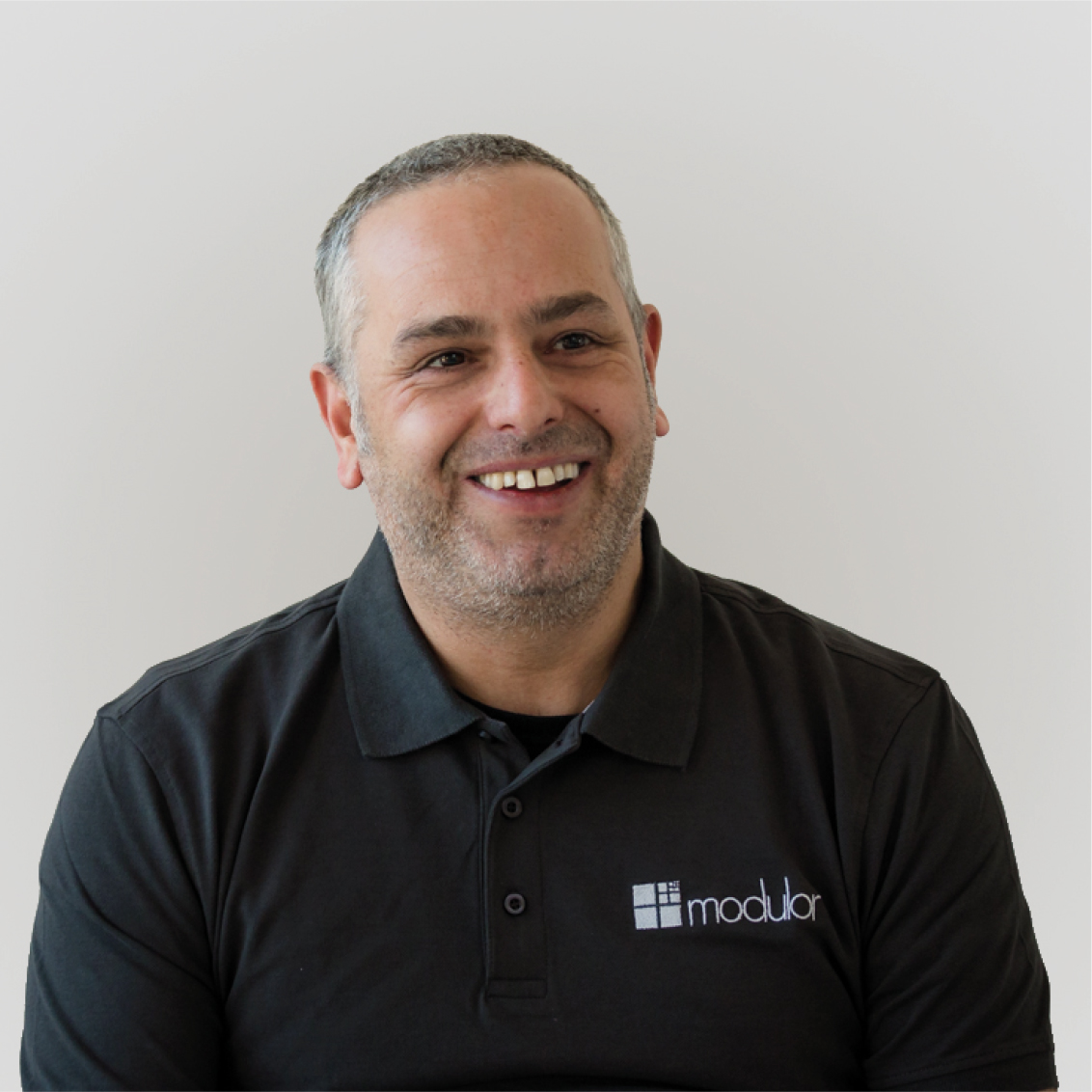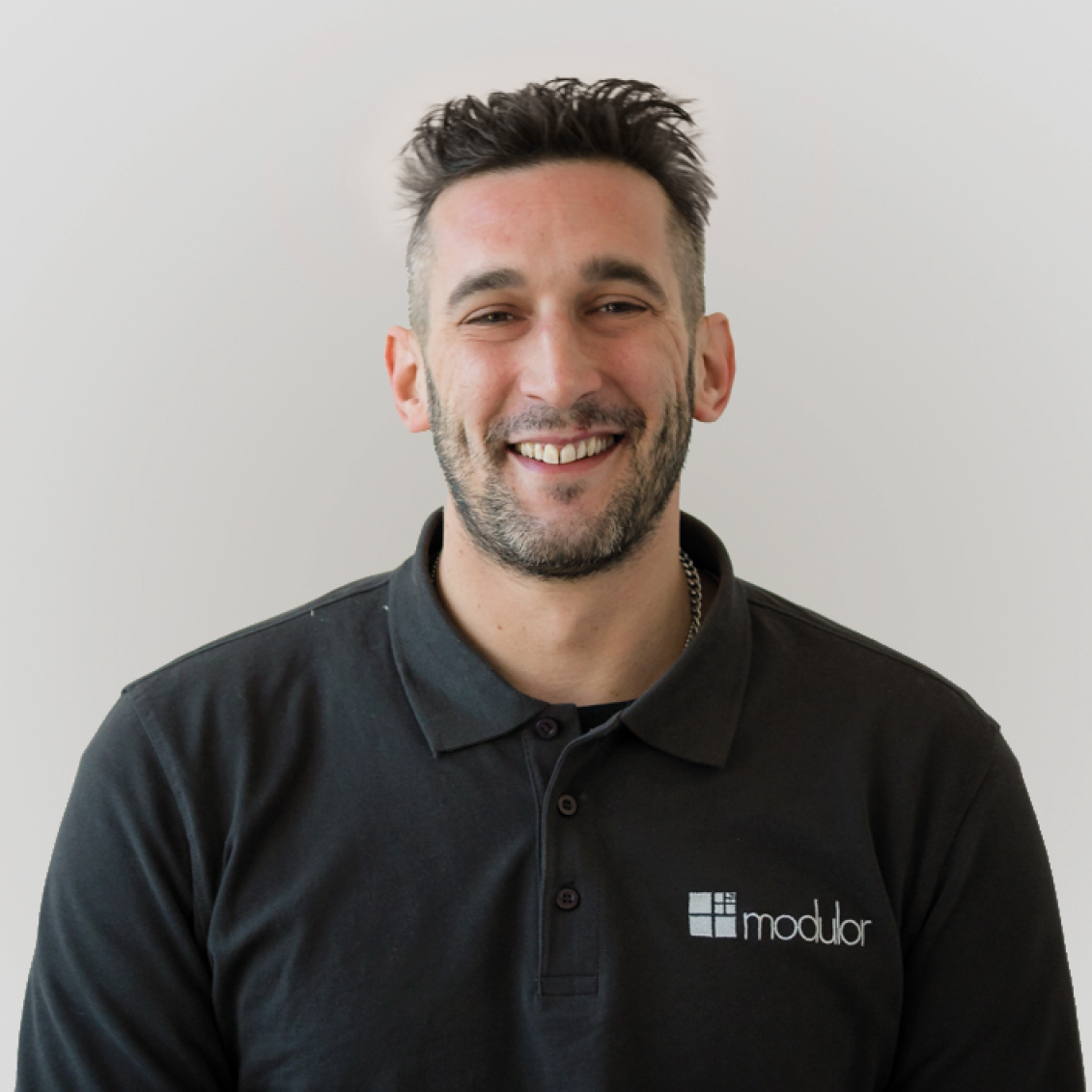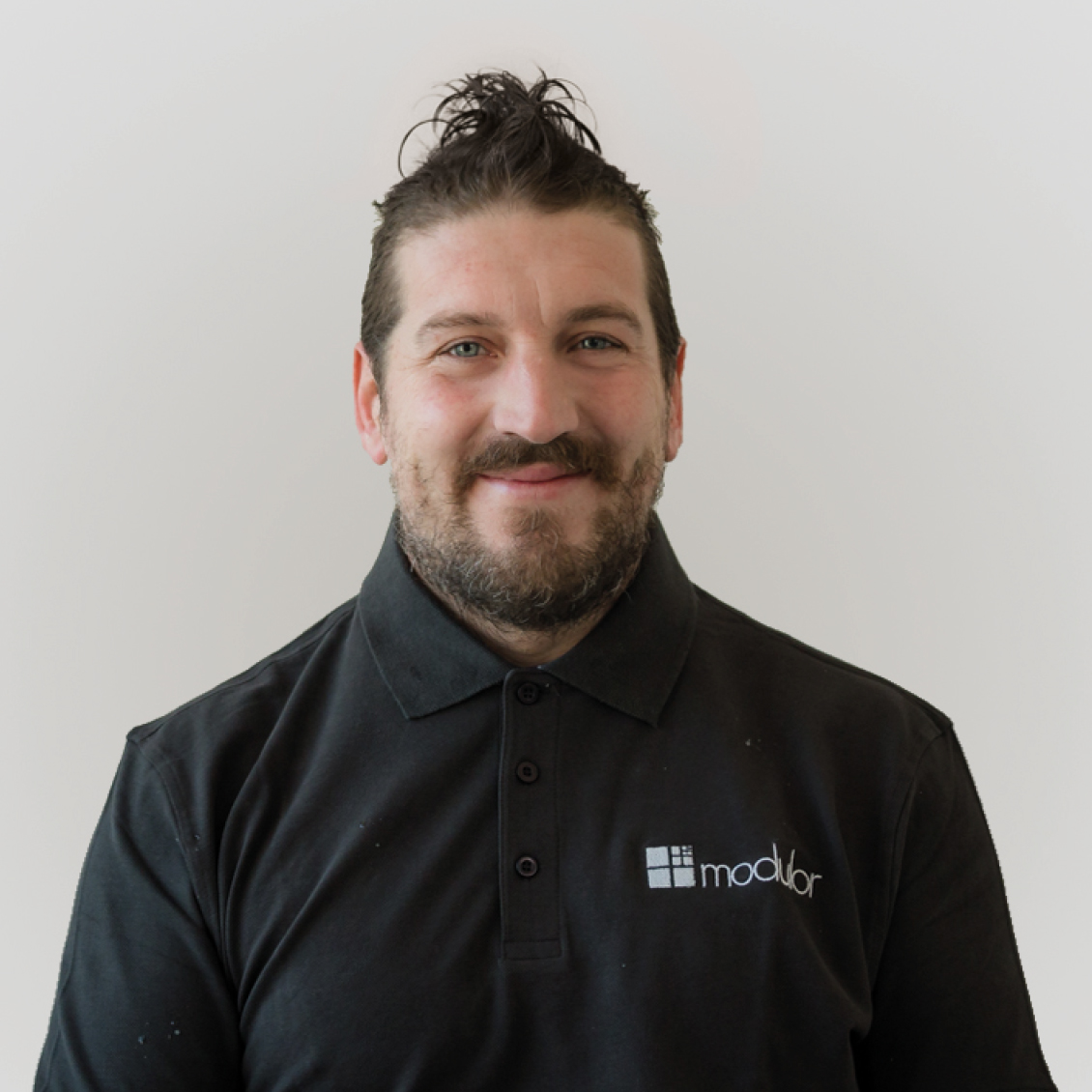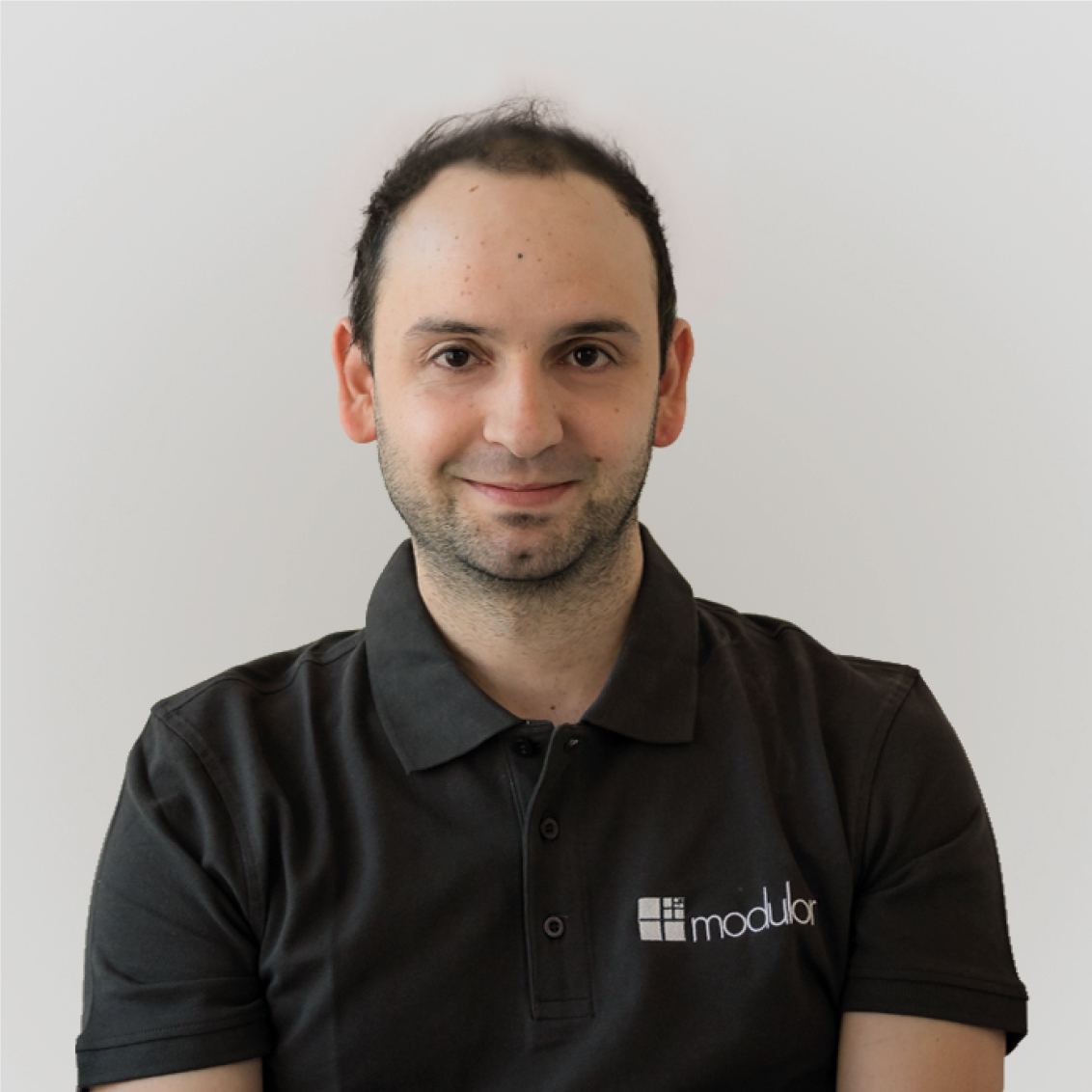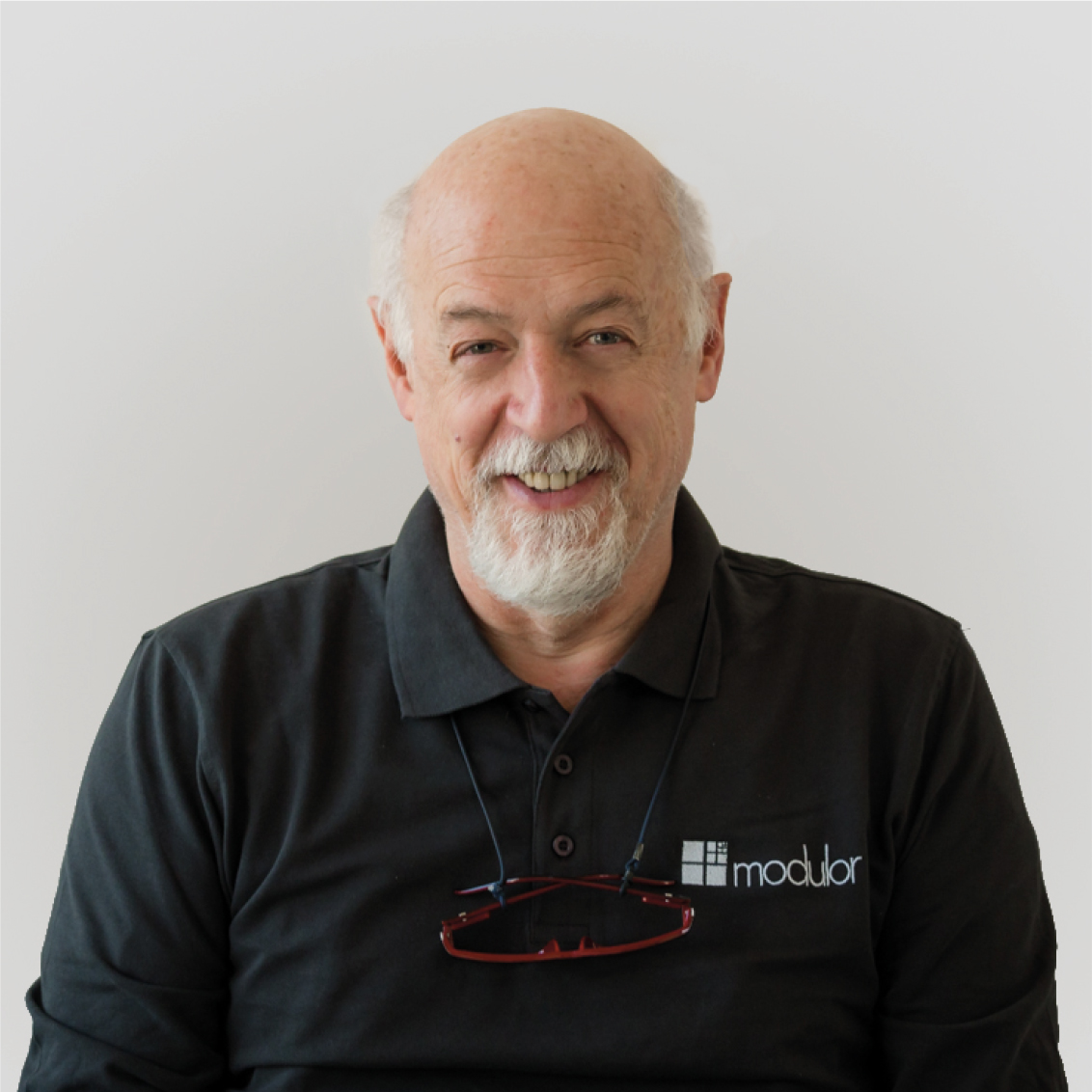 Not only is our staff skilled and professional, but it is also trustworthy.We believe that the projects we work on are exclusive and they must remain so. That is why every collaborating person is bound to confidentiality on places and people.
A great team but first of all a family!
Wood artisans are collaborating with professional designers to obtain a perfect product in every component. We embed a 5-cent coin in all our creations. Nobody will ever spot it, but we like to consider it our personal tokenfor good luck for any environment that comes to life.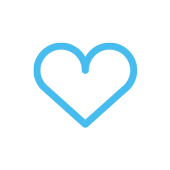 PASSION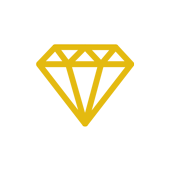 AUTENTICITY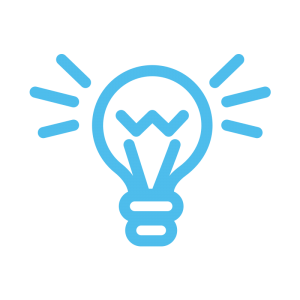 CREATIVITY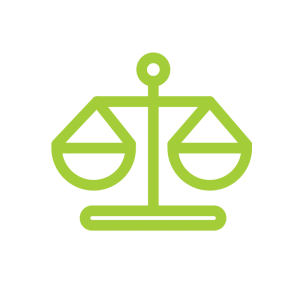 ETHIC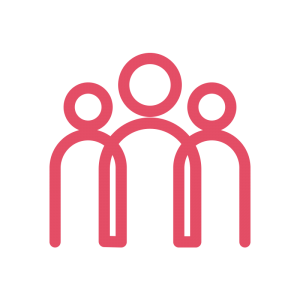 TEAMWORK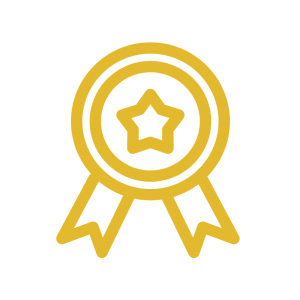 QUALITY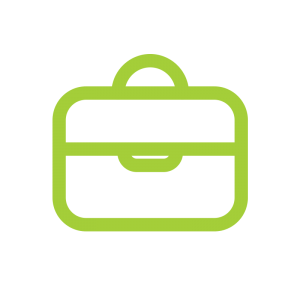 ESPERIENCE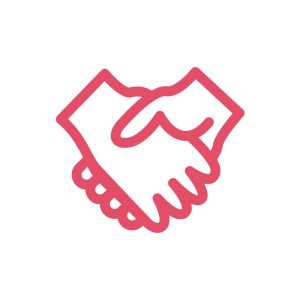 TRUST
PRECISION

100%

100%

RESPECT OF DEADLINES

90%

90%

INNOVATION

95%

95%

CONSTANT GROWN

97%

97%
VISION

92%

92%

PRIVACY

100%

100%

OPTIMIZATION

87%

87%

PRICE

85%

85%

Green is the quest leading to renewed awareness

Communicators, creators.Turquoise is the color of creative communication

Coral is the individual energy spreading to the world

Gold is your goal to contemplate and wisdom to preserve
We look for harmony in everything. It's a journey that stems from the individual and interweaves with other people's fate.
Our constant inner search has brought us close to the arts of Feng Shui and Aura Soma. Here's what we learnt from Feng Shui.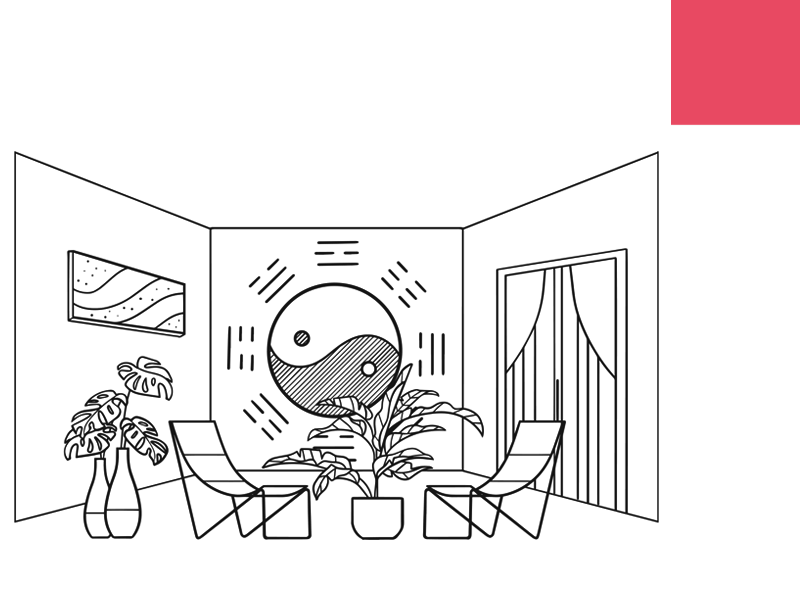 From Feng Shui, the ancient Taoist art:
"
The interiors layout is crucial to create harmony.
It is important to reproduce natural environments that can instal positive energy.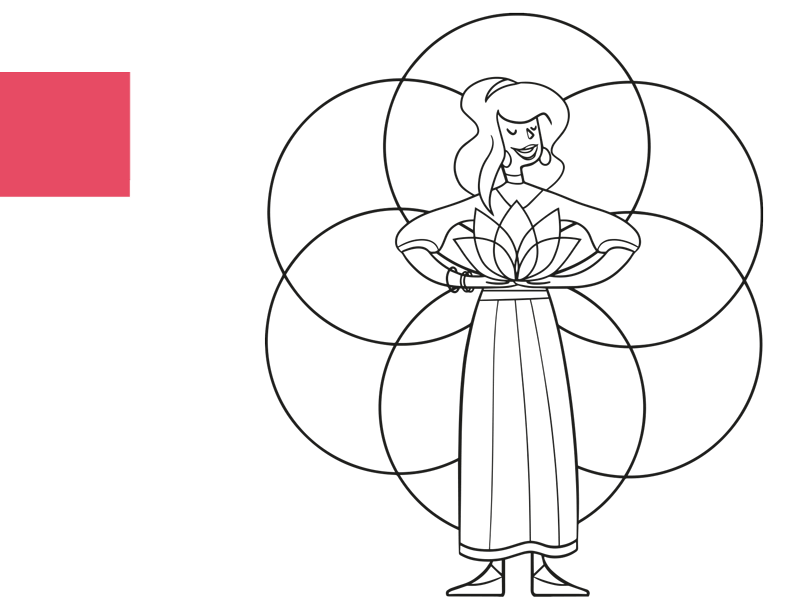 from Aura Soma, the holistic system focused on colours:
"
Colours have an almost therapeutic power: they can take us into the right dimension in every living space.
Their skilful use can lead us to genuine well-being.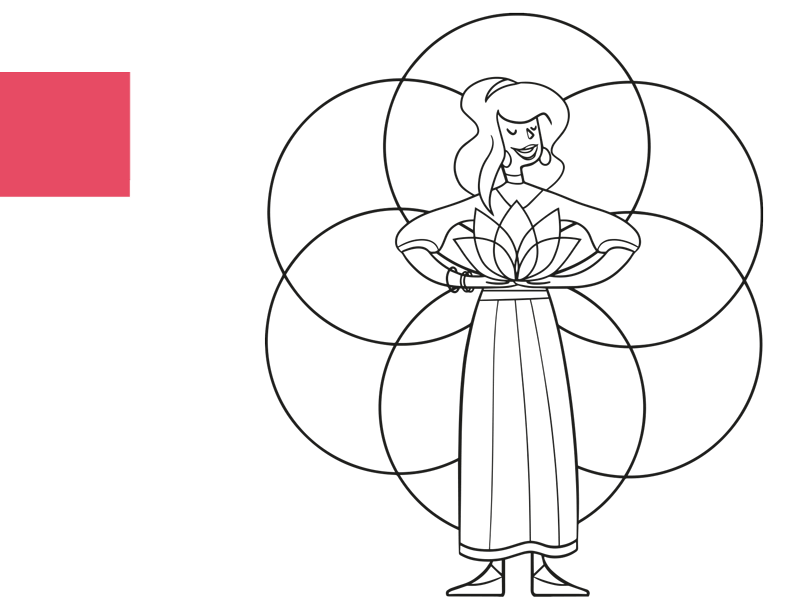 "
Experiencing, studying, reading, living life and constantly aspiring to harmony: 
in each and every project by Modulor you will find both heart and mind, joined together.